Get Daily Free Intraday, Bank Nifty Options Calls
Trade in Bank Nifty & Nifty by following our calls given by our experts on our Free Telegram Channel ! With Unbeatable Accuracy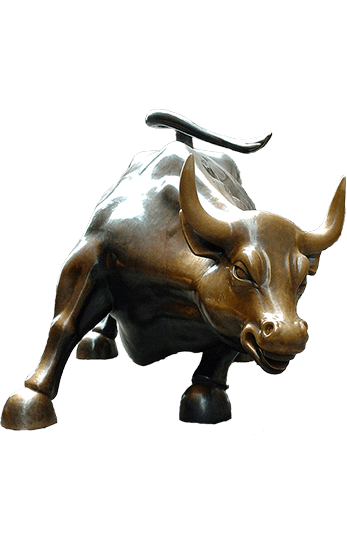 Our mantra to Trade in Bank Nifty and Nifty is:
DO MORE OF WHAT WORKS AND LESS OF WHAT DOESN'T
Follow the calls of our experts who provide the most inch-perfect and meticulous advice and guidance. We provide our valuable services for all those who want to make quick money. Our squad of experts offer incessant livecounseling sessions on running trade, minor stop losses and acquiring substantial gains.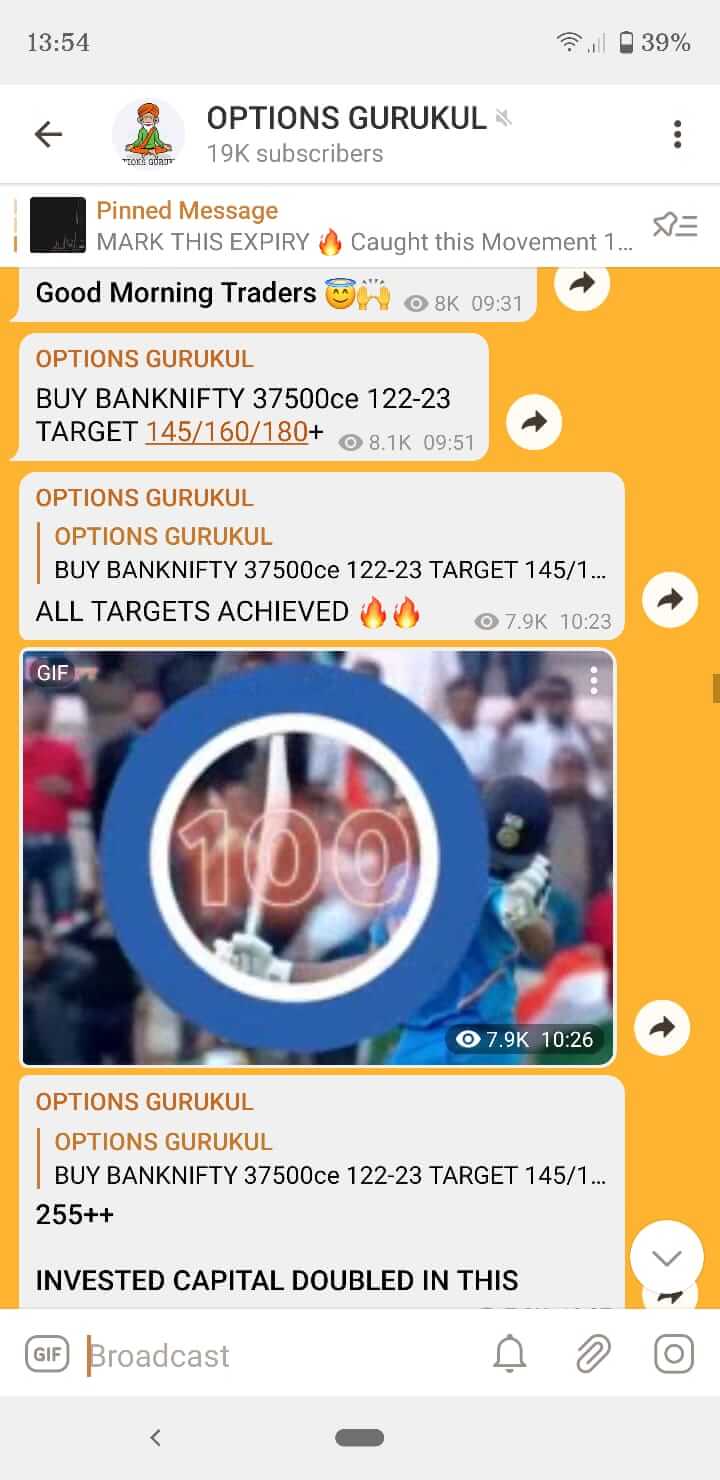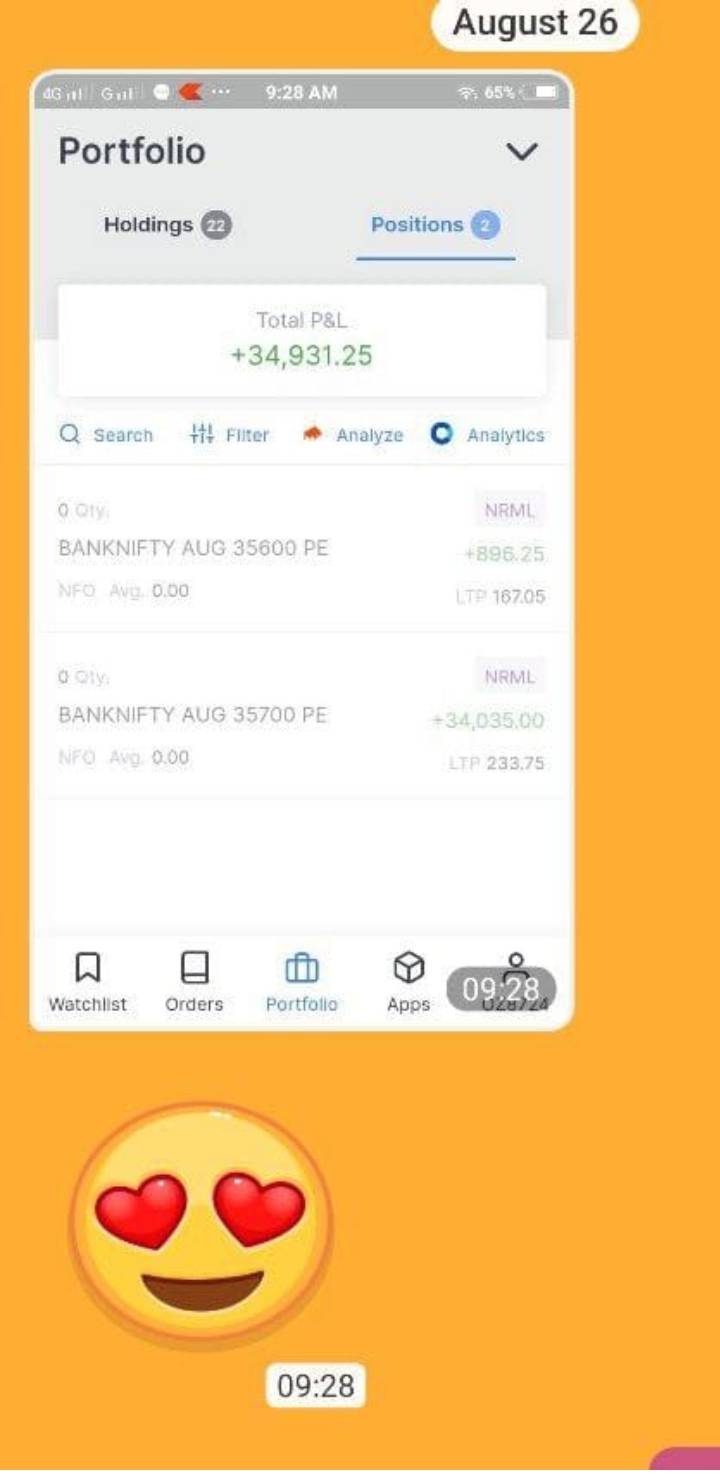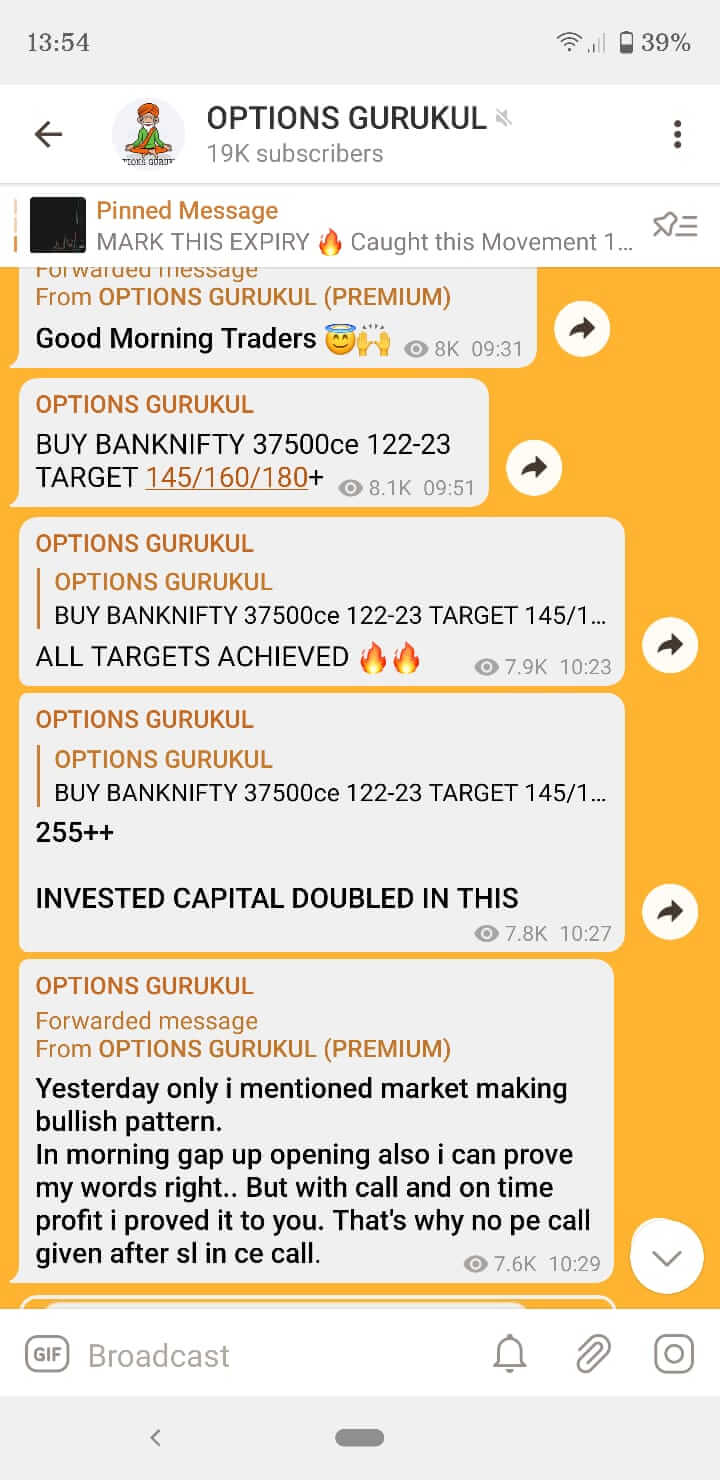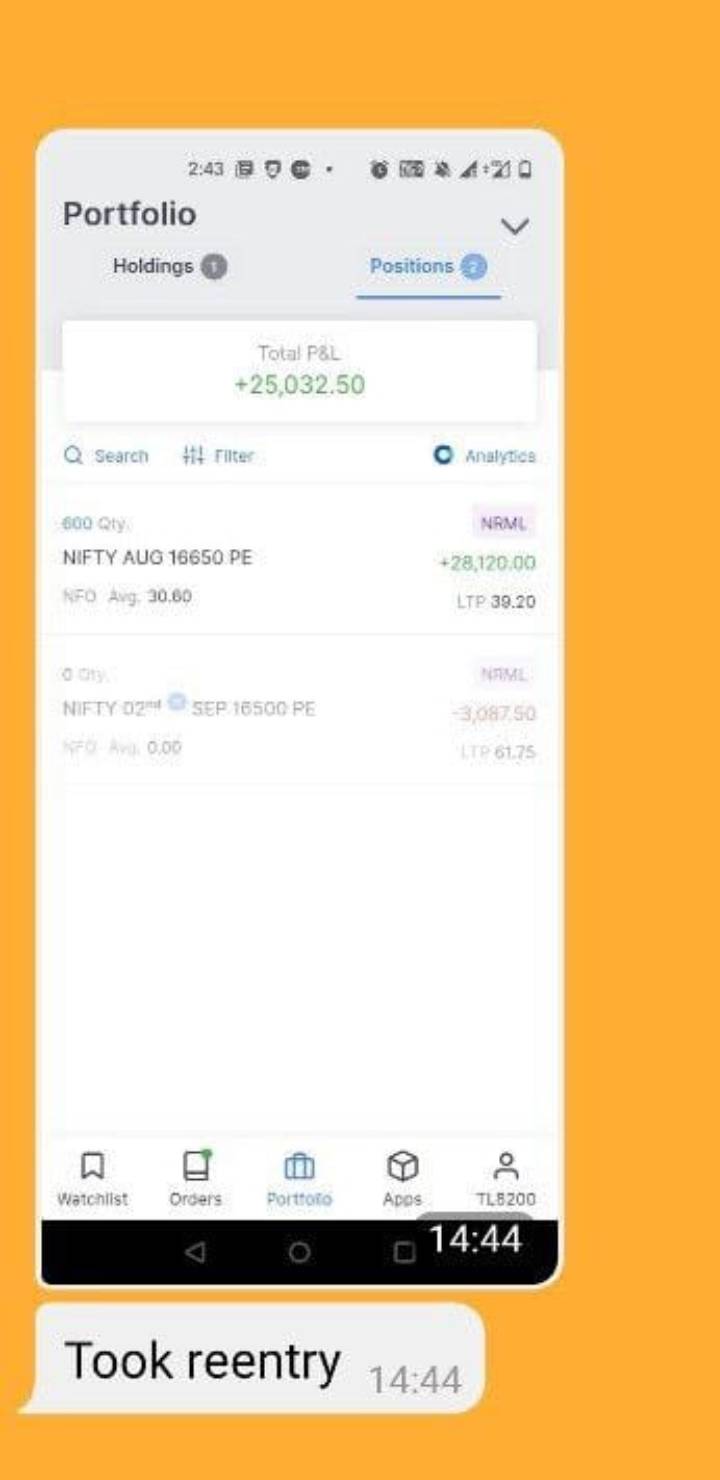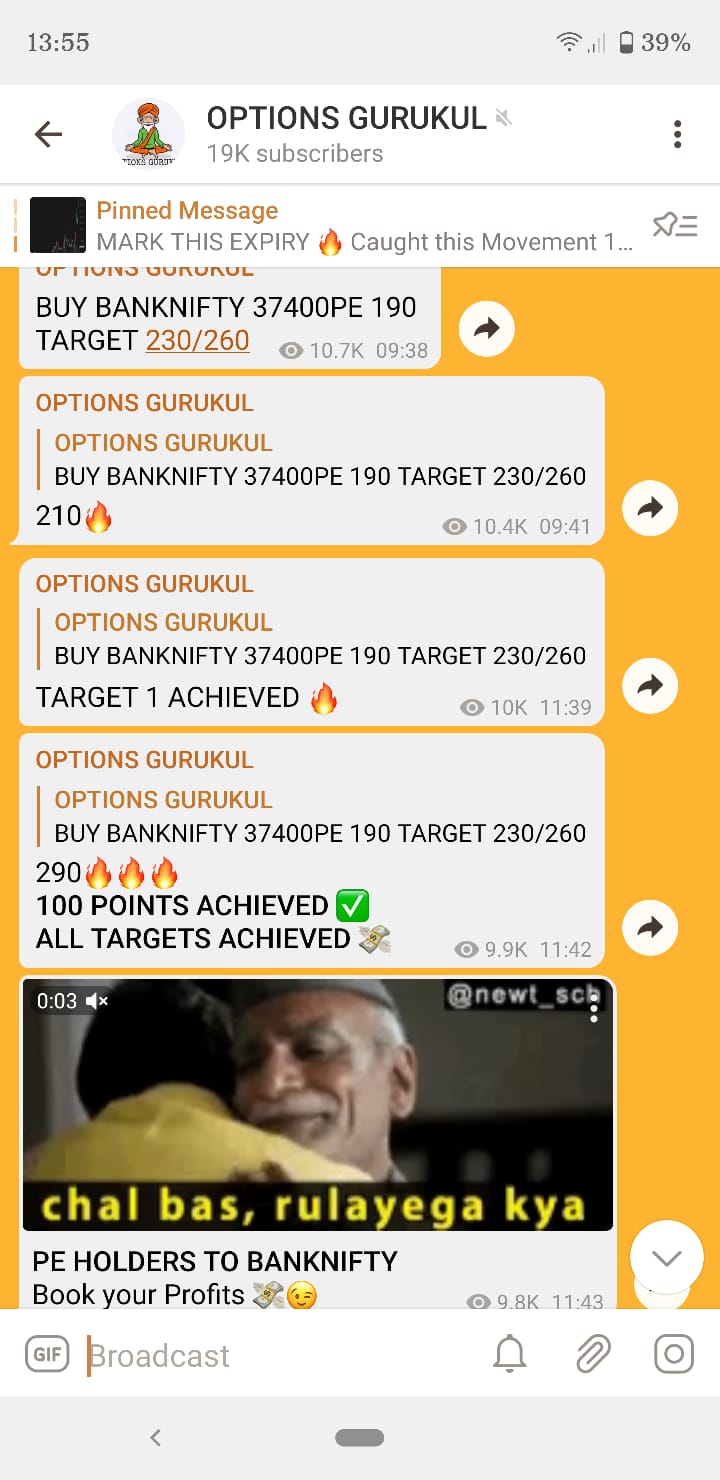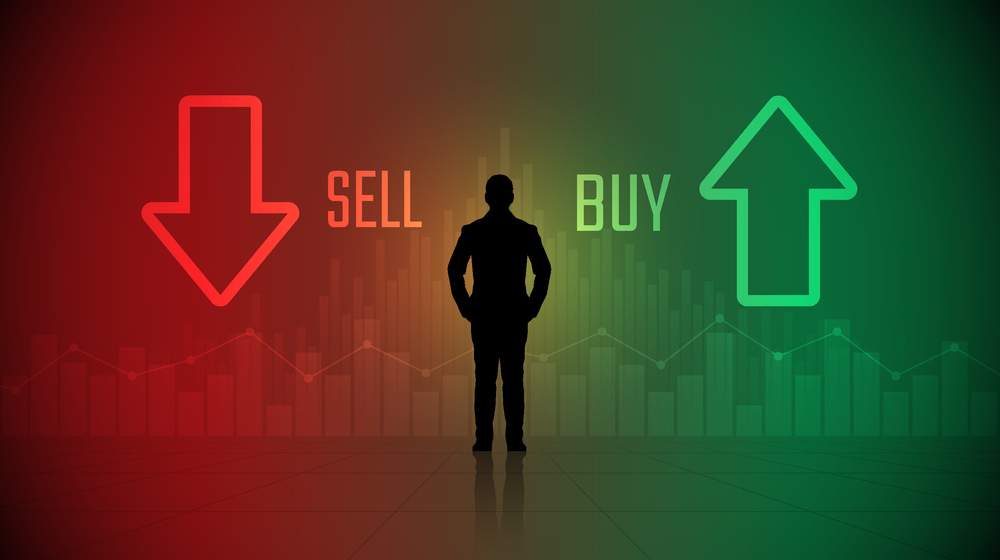 WE MAKE YOU PRACTISE UNTIL YOU BECOME PERFECT
We understand your needs in this overly busy world. Our platform furnishes you with a recreational area where you are challenged. You are given access to drills to train your brain accordingly. The gaming section is an additional advantage.
IN INVESTING WHAT IS COMFORTABLE IS RARELY PROFITABLE
Want to make it profitable.Join us, the most trusted traders across India
LESSONS FROM OUR OUTSTANDING EXPERTS
Join our telegram channel and start earning profits. We confirm that all our calls are easily comprehended and prove to be in the best of your interest. We provide you with the latest and most updated tools and knowledge needed in this ever-changing digitized world.
DISCLAIMER
All calls and post are for educational purpose and self examination. WE Not SEBI REGISTERED.